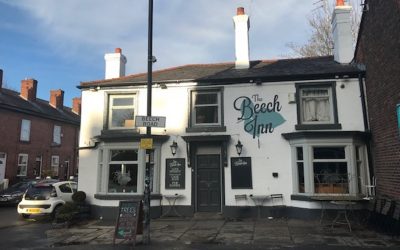 Almost one in four UK pubs have closed in the past decade with smaller, rural pubs being the worst affected, according to new figures from the Office of National Statistics. They show that in the North West, parts of East Lancashire have lost the greatest proportion...
read more
Government plans to clamp down on directors who dissolve companies to avoid paying workers or pensions have been welcomed by insolvency practitioners in the North West. The proposals, which were announced on Sunday and represent the biggest changes to the corporate...
read more
Three in ten adults in the North West (29%) struggle to reach payday – with the cost of food most likely to be the cause of this, according to research by the insolvency trade body R3. Its latest survey shows that almost half (48%) of adults living in the region who...
read more
The decision by businesswoman and former glamour model Katie Price to work with her creditors to try and agree an Individual Voluntary Arrangement (IVA) has shone a spotlight on a procedure many might not have heard of – but it's actually the most common form of...
read more
The number of restaurants and retailers in the North West continues to rise rapidly despite a string of high-profile failures in both sectors, according to research by insolvency and restructuring trade body R3. The figures show that the so-called 'crisis in casual...
read more
One in five (20%) North West adults have had an outstanding credit card balance for at least six months, while one in 25 (4%) has had an outstanding balance for over five years, according to a survey by insolvency trade body R3. The research, part of a long-running...
read more
The number of business insolvencies continued its upward trend in the second quarter of the year, according to the latest official figures released today. While the number of insolvencies was down by 12% compared to the first quarter – when the figures reached a...
read more
The number of personal insolvencies in the North West Increased for the second year running in 2017 - with women being more likely than men to be affected, according to government figures released today. They show that over half (55.2%) of those who became insolvent...
read more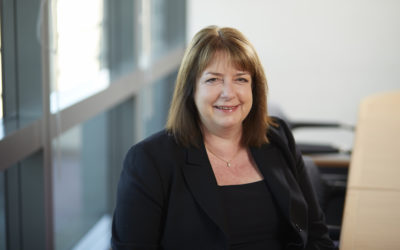 The R3 North West Women's Group, which represents female insolvency and restructuring professionals in the region, has appointed Jean Boldero as its new chair. Jean, who is a legal director with Addleshaw Goddard's restructuring team in Manchester, takes over from...
read more
Around one in five, (19%) of Northern companies may have suffered a hit to their finances following the insolvency of a customer, supplier or debtor in the last six months, according to new research from R3, the insolvency and restructuring trade body. The figures are...
read more